Reviews
---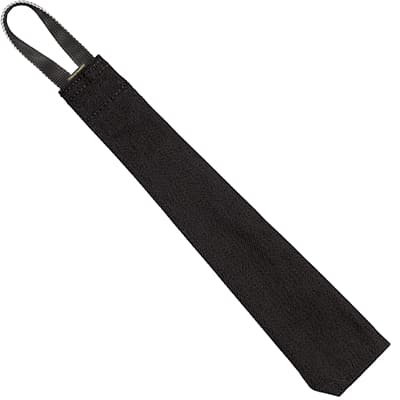 Prey Drive French Linen Training Dog Bite Rag
I purchased this to replace one that has been lost. This is made from a high quality durable materia...
Date Added: 08/17/2019 by Jamal Williams
---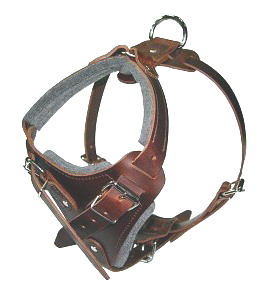 Professional Leather Dog Harness for Agitation Training and Comfortable for Walking
Just looked this company up to replace a leather harness for my boy, 9 year old American Bulldog (2n...
Date Added: 04/27/2019 by Shannon Shelton
---

Dog Bite Protection Sleeve with Tri-Level Bite Bar Regulation
Sleeve is great, sleeve cover is lasting longer than US made covers.
Date Added: 01/16/2019 by Mike Beam
---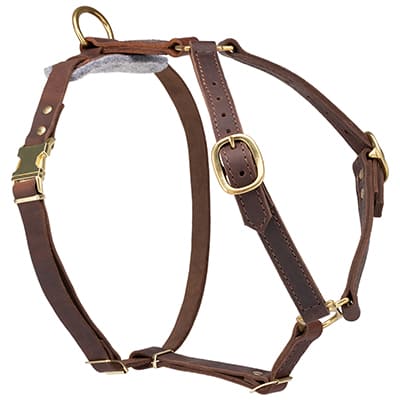 Lightweight Leather Dog Tracking Harness
...
Date Added: 06/03/2018 by Catherine Jacobs
---

Intermediate Training Dog Sleeve Made of Natural Jute
very great product. Fast shipping can't wait to test it out. Thanks again!!!
Date Added: 10/28/2017 by Craig Mosley
---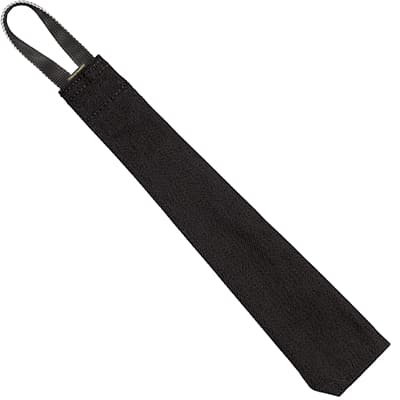 Prey Drive French Linen Training Dog Bite Rag
This is a great addition to my training program, it's very easy to throw over my shoulder or roll u...
Date Added: 05/16/2017 by amanda reiss
---