Reviews
---

Protection Hidden Dog Bite Sleeve for Advanced Training
Great little sleeve and great service from fordogtrainers. Thank you!
Date Added: 10/20/2020 by Aliana Myburgh
---

Nappa Padded Leather Dog Harness for Pitbull Walking/Training - Luxury Accessory
It is a beautiful Harness. The material is heavy and durable. I was impressed with how heavy it actu...
Date Added: 07/02/2020 by cinthya zamora
---

New Anti-pulling Handcrafted Leather Dog Leash
...
Date Added: 05/20/2020 by Christopher Cerezo
---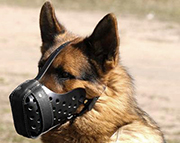 Handcrafted 'Dondi' Style Leather Dog Muzzle with Air Circulation Holes
First muzzle, so I am not sure it is on my dog correctly, but it has already done its job! Preventin...
Date Added: 03/20/2020 by Jessica Smola
---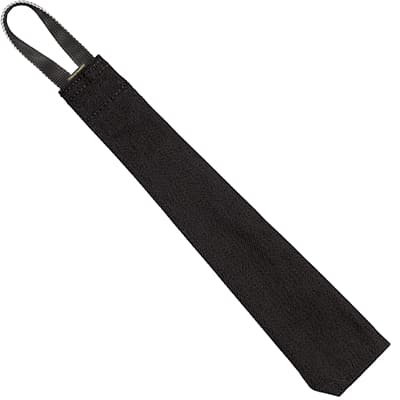 Prey Drive French Linen Training Dog Bite Rag
I purchased this to replace one that has been lost. This is made from a high quality durable materia...
Date Added: 08/17/2019 by Jamal Williams
---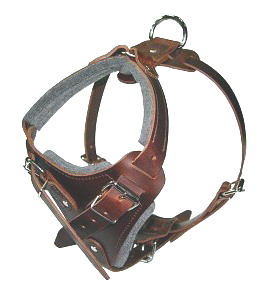 Professional Leather Dog Harness for Agitation Training and Comfortable for Walking
Just looked this company up to replace a leather harness for my boy, 9 year old American Bulldog (2n...
Date Added: 04/27/2019 by Shannon Shelton
---