Reviews
---

Dog Bite Protection Sleeve with Tri-Level Bite Bar Regulation
Sleeve is great, sleeve cover is lasting longer than US made covers.
Date Added: 01/16/2019 by Mike Beam
---

Intermediate Training Dog Sleeve Made of Natural Jute
very great product. Fast shipping can't wait to test it out. Thanks again!!!
Date Added: 10/28/2017 by Craig Mosley
---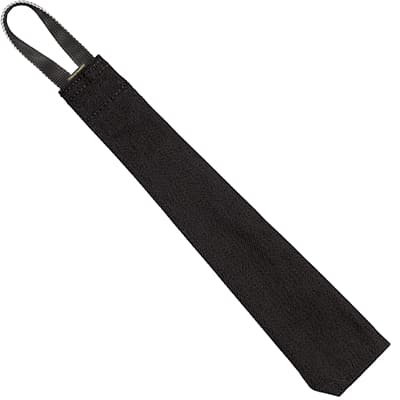 Prey Drive French Linen Training Dog Bite Rag
This is a great addition to my training program, it's very easy to throw over my shoulder or roll u...
Date Added: 05/16/2017 by amanda reiss
---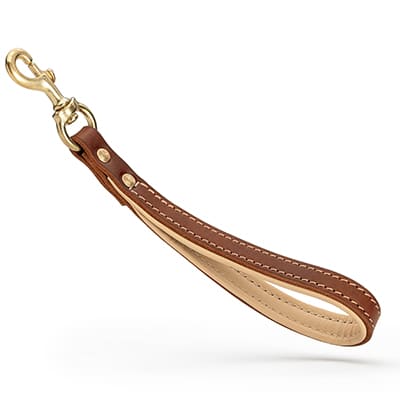 Short leather dog leash - L8
This short handle/leash thing is so convenient to have. The quality is amazing and for 13 dollars it...
Date Added: 04/14/2017 by Juan Hernandez
---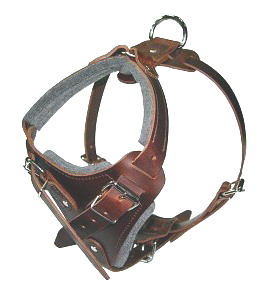 Agitation Leather Dog Harness Padded
I received my harness today (Feb 23 2017) and "dammnnnn," this harness is OFFICIAL! Excellent qual...
Date Added: 02/24/2017 by Rashid Helper
---

Gorgeous Wide Leather Dog Collar with Braids
Very beautiful and really sturdy collar! I have no doubt that my 90lb German Shepherd will not even ...
Date Added: 02/03/2017 by Edgar Perez
---