Photography Contest Winners (February 12 - March 10 )

February 12 - March 10 Photography Contest Winners
This contest which had no particular theme restriction showed the life of our dogs in all it's variety. Thank you all for participating and casting your votes for the most beautiful photos!
And… Meet THE WINNERS!
1 place: A 3 Kegger (Kegger with his Keg by a Keg) (6,5 votes per day)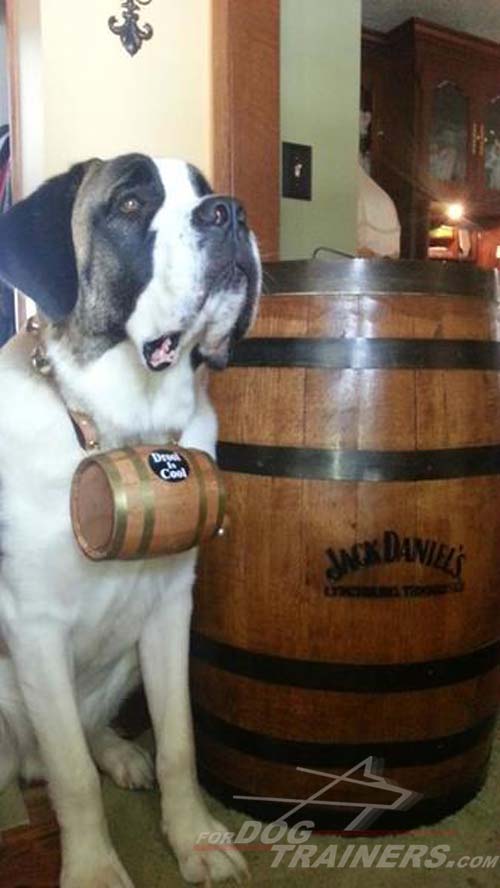 2d place: chillin' (5,8 votes per day)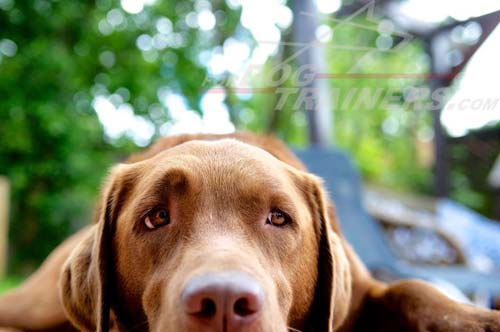 3 place: Zac taking a break on the farm (5,7 votes per day)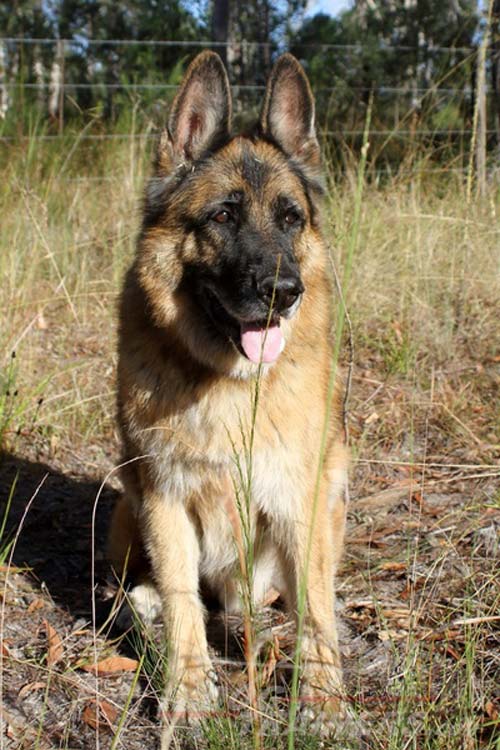 Other photos that entered the TOP 10:
4. Max who is getting a nice grooming from the horse Stern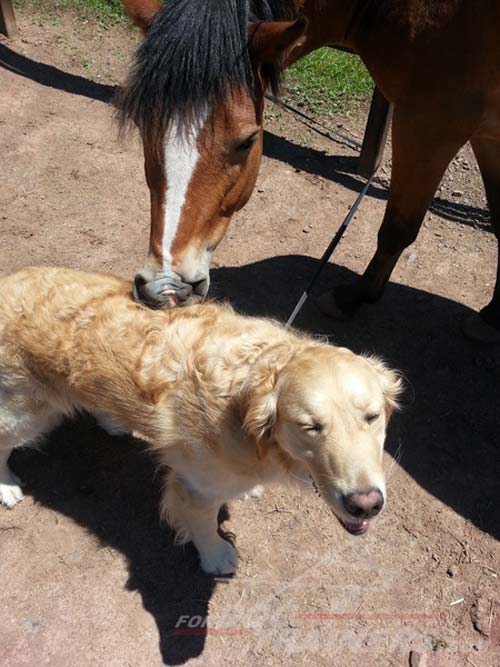 5. curious about the new visitor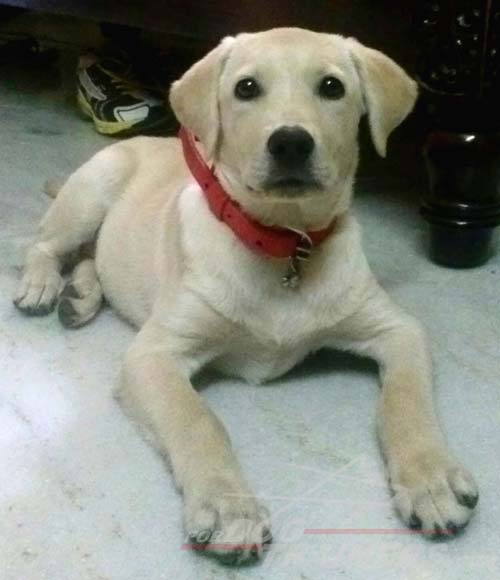 6. all set to ATTACK..!!!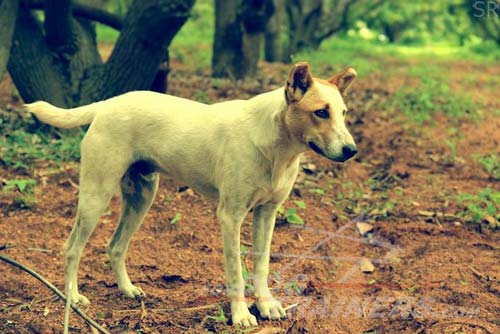 7. Don't let his yawn fool you. Diesel is never tired.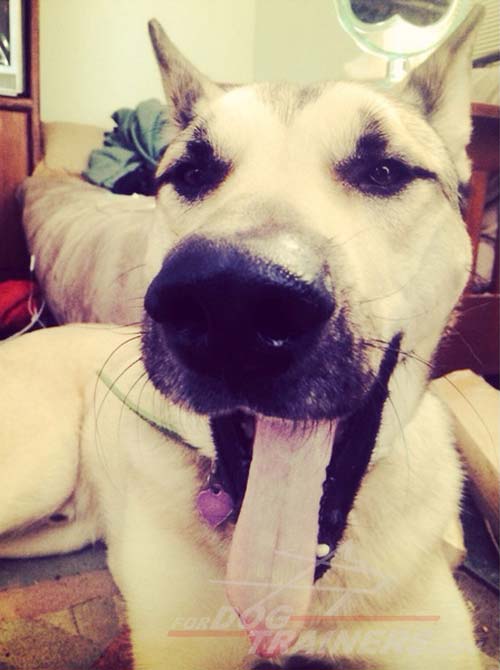 8. In the pursuit of excellence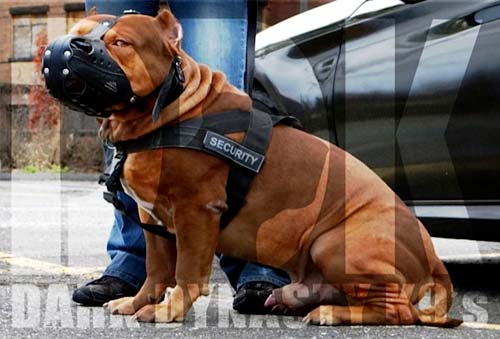 Ollie with his tongue out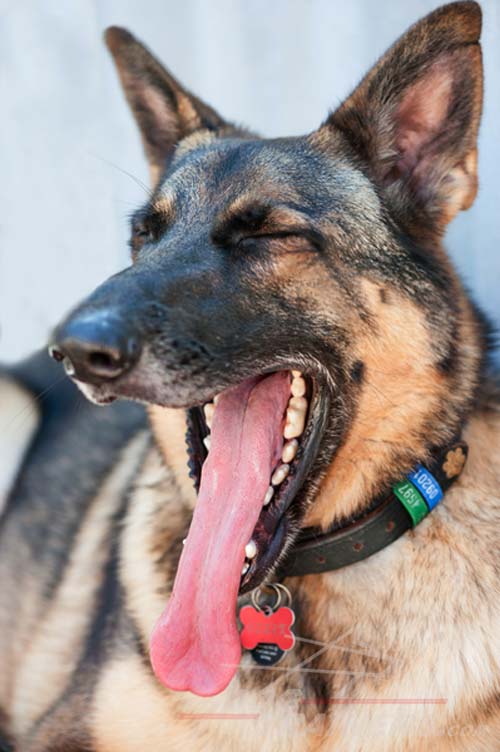 Mongolian dog protect nomad's animal and herding flocks...!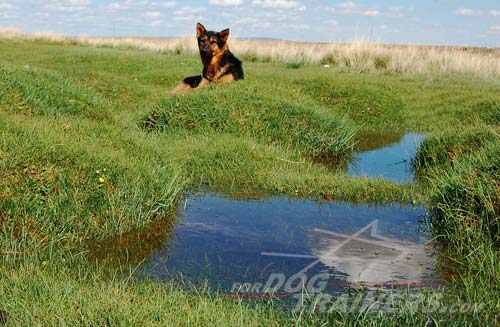 We are deeply grateful to all the participants of the contest and to all those who voted for them!
Keep taking great photos of your dogs and get ready for the next contests!!!
ForDogTrainers.com